In which Wildbook did the issue occur? ACW
What operating system were you using? Windows 10
What web browser were you using? (eg. Chrome 79) Chrome latest
What is your role on the site? (admin, researcher, etc) Admin
What happened?
Instructions for use? Also, does not appear to be a means to assign Alpha status. What is relationship between Ind 1 and Ind 2 ? What is intent for Descriptor field?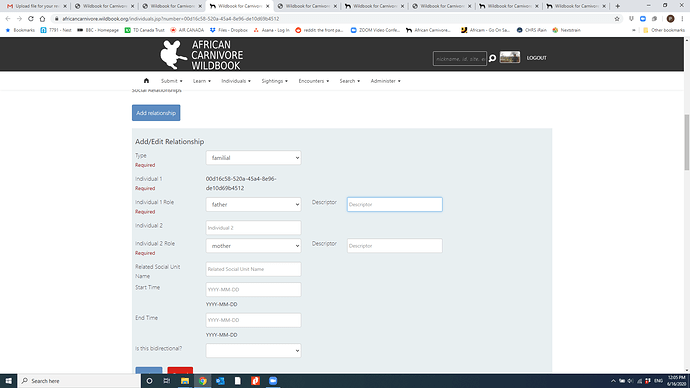 What did you expect to happen?
Need to be able to assign Alpha status or have it come over from elsewhere in system when it exists
What are some steps we could take to reproduce the issue?
See sample data provided