What Wildbook are you working in? ACW
What is the entire URL out of the browser, exactly where the error occurred?
Not an error so much as an interesting detection result - showing 2 annotations on a single animal; I've found a few examples of this:
https://africancarnivore.wildbook.org/encounters/encounter.jsp?number=435f2484-1cc3-4d93-8ecd-9e3d52869f2f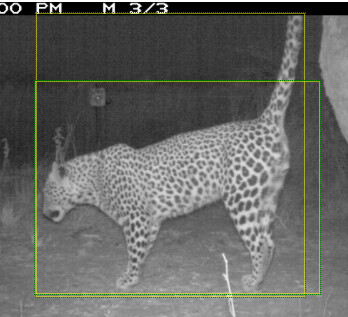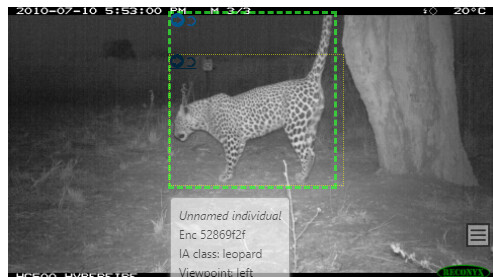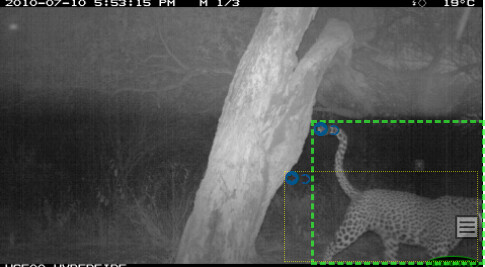 Is this just an anomaly - we know detection isn't 100%; or could the fact that it's camera trap data be a factor?
Thanks!
Maureen