What Wildbook are you working in? ACW
What is the entire URL out of the browser, exactly where the error occurred?
This was the encounter link but user has deleted it already. Screenshot is below.
https://africancarnivore.wildbook.org/encounters/encounter.jsp?number=df0e14a4-8dd5-421a-bb2e-dc2a73103da4
Can you describe what the issue is you're experiencing?
System put an annotation around what is decidedly not a cheetah - anomaly or symptom of a problem with detection?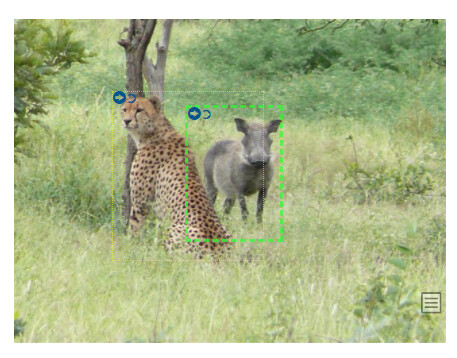 thanks
Maureen