Hello! I hope you are doing well.
I'm starting the bulk import, but upon the correct upload of the images, to have access to the encounters, I was requested to approve a collaboration with myself!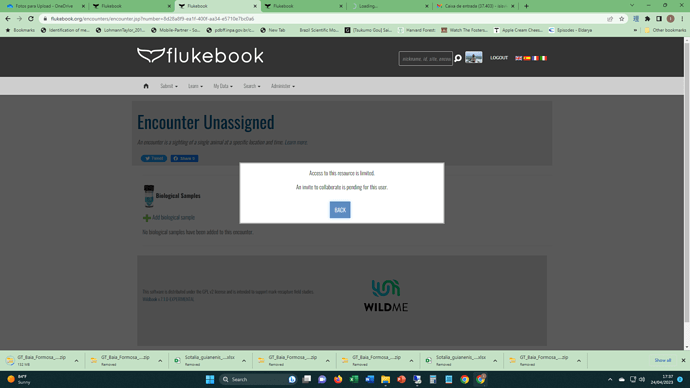 I did accept it, but I never received the e-mail.
What can be done?
Thank you very much!