Hi again,
I still have problems with understanding where I can see and control/accept the results after the processing. I suppose I must look at Match Results at the page below: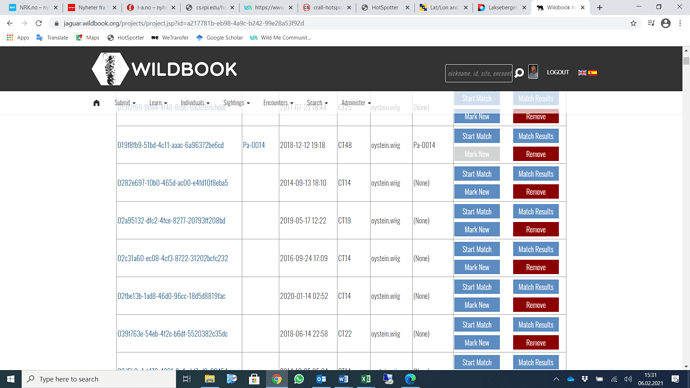 When I do that I get the pages as shown below. I still cannot see the actual results. I wonder if my database is too large for the system, or I am too far away, or is it something else I do wrong. Is the process described anywhere step by step so that I can learn and understand it better?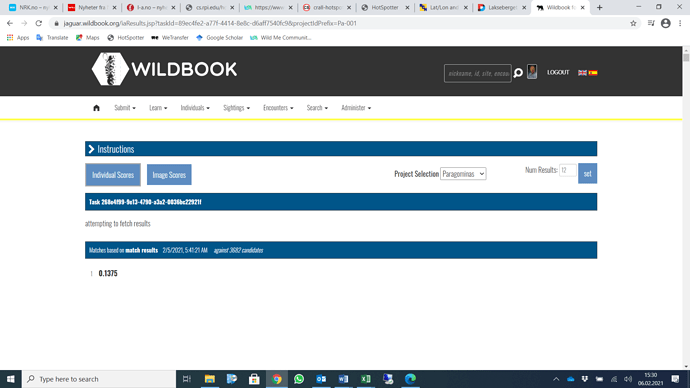 I hope my images are attached! Thank you for help!
Øystein