In which Wildbook did the issue occur?
Whiskerbook
What operating system were you using? (eg. MacOS 10.15.3)
Windows 10
What web browser were you using? (eg. Chrome 79)
Latest Chrome
What is your role on the site? (admin, researcher, etc)
Orgadmin
What happened?
Hi !!


Somebody submitted an encounter and I noticed it was tagged as lynx rufus.
I deleted the encounter and submitted a new one with the same photos again and I did choose the attribute lynx lynx, but the pictures are again tagged as lynx Rufus

So there is of course no match found.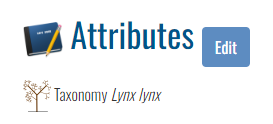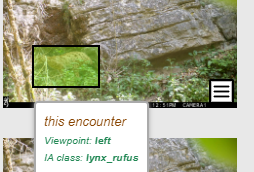 What did you expect to happen?
The pictures should be tagged lynx lynx.
What are some steps we could take to reproduce the issue?
You can for example download the pictures, change their names and make a new encounter with them, while selecting lynx lynx.
Thanks for your help !